About us / Contact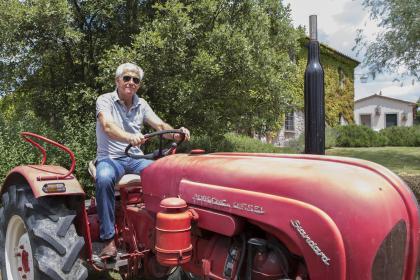 Contact information Henri Koerhuis: Mobile: +31612999308, Mail: hkoerhuis@cs.com
Owner Henri Koerhuis bought Podere Tina in 1995 as a ruine. The project was restored in 5 years. There came water, gas, electricity and a road to house, which weren't there in 1995. Also the vineyard and the oliveyard and garden are entirely new.
The passion to make a paradise of this place is still there.
Men Koerhuis at dream place Podere Tina (2010)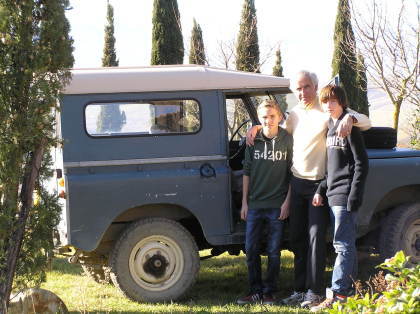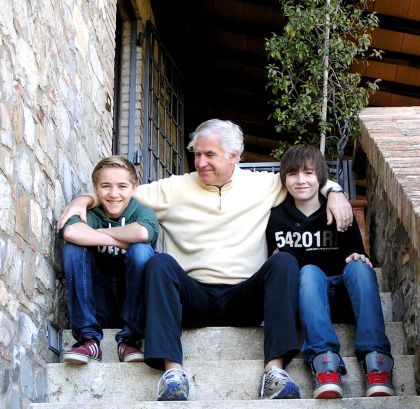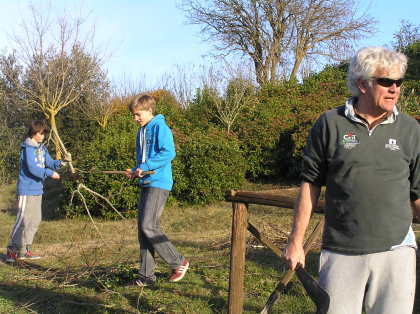 Our people active on site with the pizza oven and barbeque! Beside they arange your welcome, clean and take care of the beatiful garden, vine and oliveyard.