Welcome in Toscane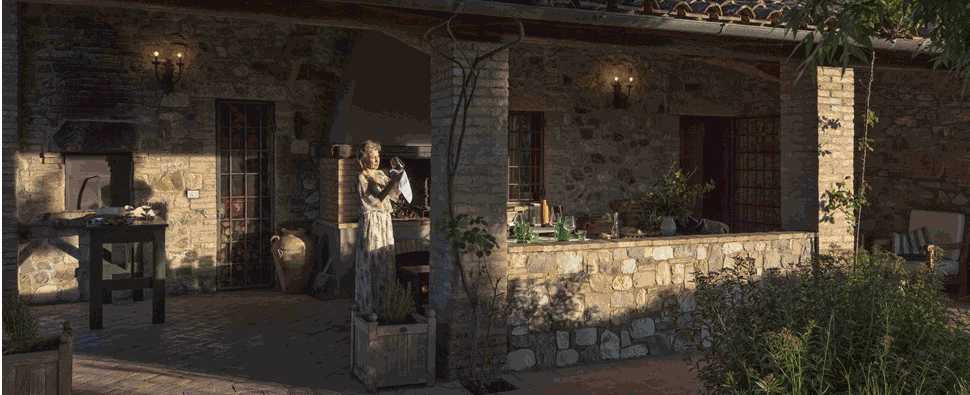 If you are looking for a sun-drenched and culture-filled holiday, the place to go is Italy. At the same time, there is no better place to taste the delights of the dolce far niente, sweet indolence. Our luxury farmhouse Podere Tina is the ideal place for it.
La Tina is located on a hilltop in the extreme north of the province of Lazio, bordering on Tuscany and close to Umbria. The hilltop where the former farmhouse, the stables and the swimming pool are located offers a glorious panoramic view of the undulating historical landscape, the reservoir at the foot of the hill and the mountains on the horizon.
Watch below Podere Tina in a glance, or call or mail with Henri Koerhuis: Mobile +31612999308, Mail hkoerhuis@cs.com.
Find below atmospheric pictures of  Podere Tina. Click on the picture to enlarge it.
Below, atmospheric pictures of a wedding at Podere Tina.