About us / Contact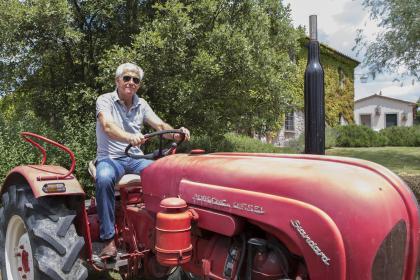 Contact information Henri Koerhuis: Mobile: +31612999308, Mail: hkoerhuis@cs.com
Owner Henri Koerhuis bought Podere Tina in 1995 as a ruine. The project was restored in 5 years. There came water, gas, electricity and a road to house, which weren't there in 1995. Also the vineyard and the oliveyard and garden are entirely new.
The passion to make a paradise of this place is still there.
Since 2018, Henri and Sabrina have been doing this together. And blessed as they are, in June of 2021, their little son Max arrived and is also living at Podere Tina.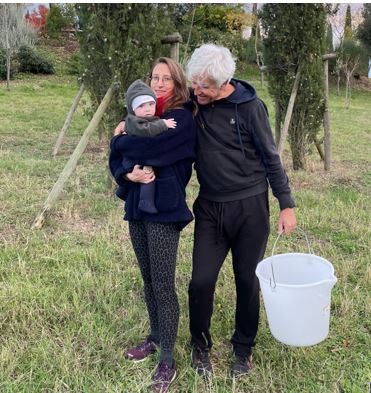 His big brothers Thomas-Jan and Sebastiaan are doing the administrative, financial and commercial management of the farm through their company TS Brothers bv.They take care of guests' reservations, accounting for rent coming in and keeping the website up to date, as well as many other affairs.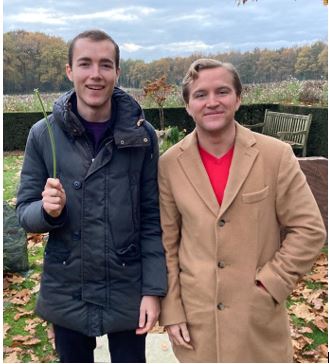 On top of that, we have many people busy at the farm.
Cleaning staff; Marisa, Simonnetta and Sonja
 
Gardners; Marc and Giancarlo
 
Repairman Nicole